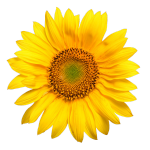 In Memory of Bryant Morgan

21st March 1946 - 4th November 2010
ďMusic was my first love and it will last. Music of the future and music of the past.
To live without my music would be impossible to do.
In this world of troubles my music pulls me through..........Ē
John Miles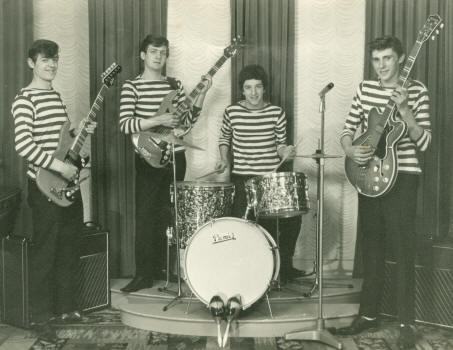 The Zendars - Love Must Be True & Lucille - 1965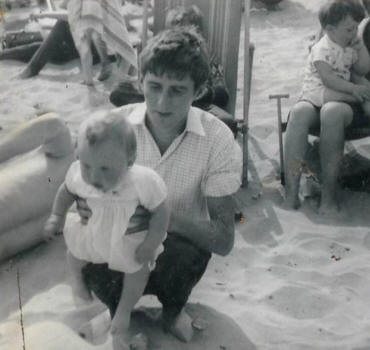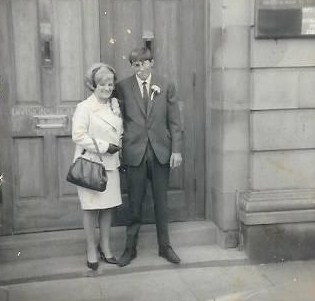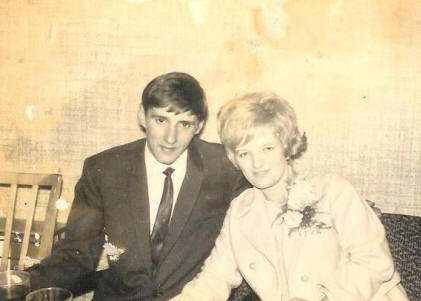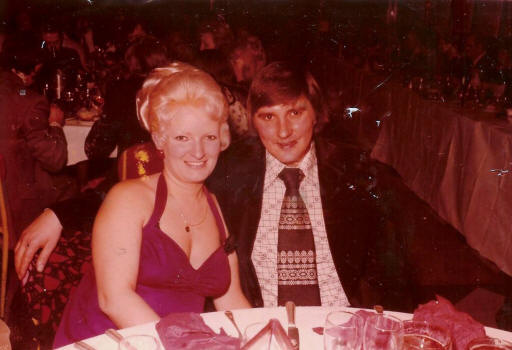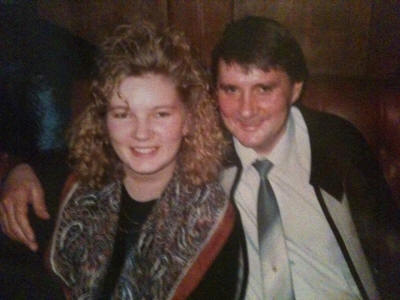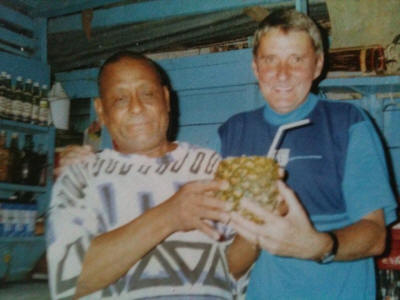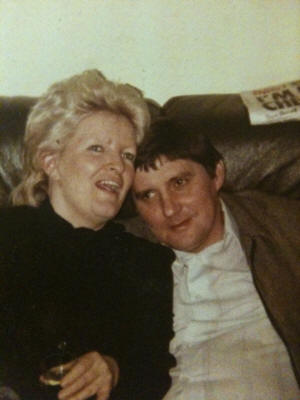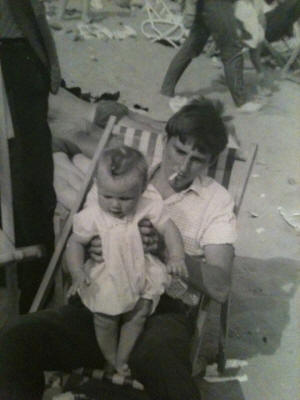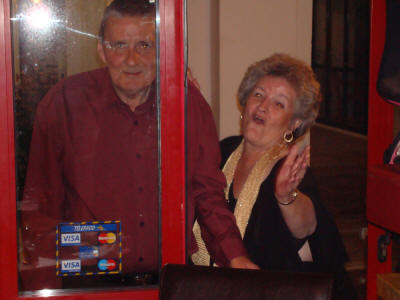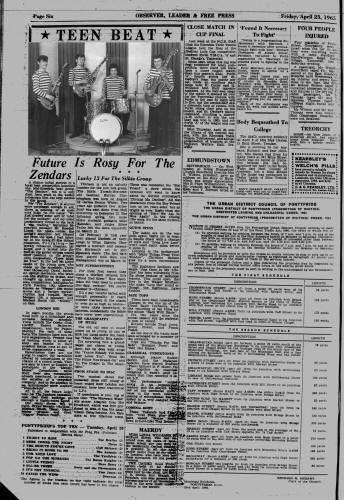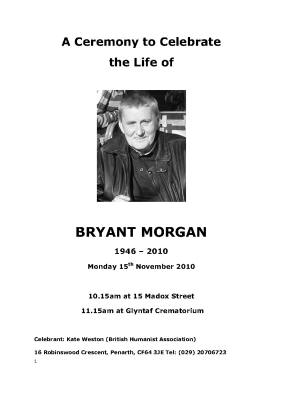 click on photo above for full tribute or text version click here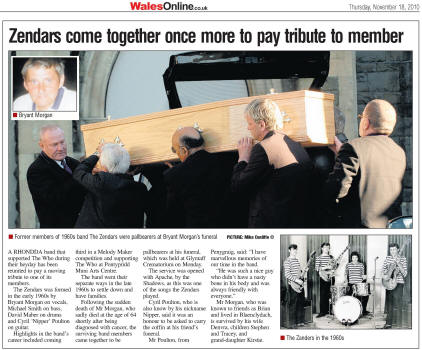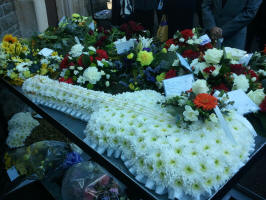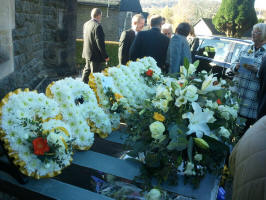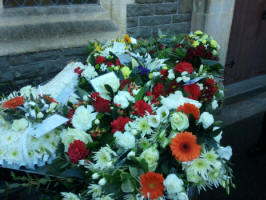 He is Gone
You can shed tears that he is gone
Or you can smile because he has lived
You can close your eyes and pray that he will come back
Or you can open your eyes and see all that he has left
Your heart can be empty because you can't see him
Or you can be full of the love that you shared
You can turn your back on tomorrow and live yesterday
Or you can be happy for tomorrow because of yesterday
You can remember him and only that he is gone
Or you can cherish his memory and let it live on
You can cry and close your mind, be empty and turn your back
Or you can do what he would want: smile, open your eyes, love and go on
David Harkins
---
November 2011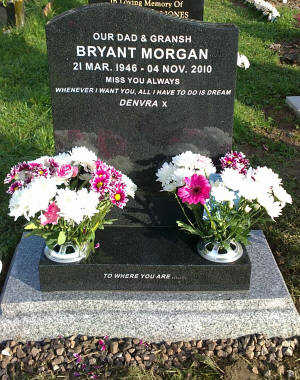 Itís Raining Again Today
From distant shores I view, skies blue, no hint of grey
A crystal sea, a blazing sun, yet itís raining again today
This day Iíll smile and pretend to show that nothing is astray
Though my heart will ache and threaten to break, when itís raining again today
A year has passed since that dreadful day you were taken too soon away
Through tears afresh weíll give thanks for you and pray the rain will go away.
Time heals all wounds and will ease the pain, or at least thatís what they say
Yet memories, time cannot erase or dry the rain that falls today
From where you rest, a valley view presents a story from the day
You came into this life and made your mark, no rain fell on that day
Through distant miles and to where you are, may divide us all today
A family strong will unite in grief though the rain still falls today
For Dad, always in our minds, hearts and souls
Steve
---
4th November 2011
Steve released 10 sky lanterns from the mountain behind our house in Benahavis.
click pictures to enlarge
---
November 2010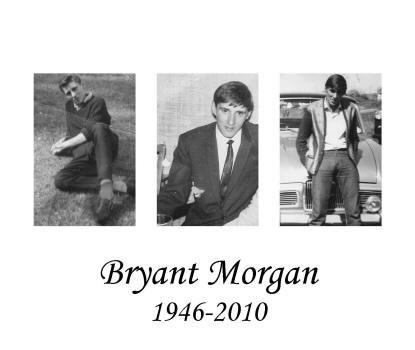 Denvra, Stephen, Tracey, Kirstie and family would like to thank everyone
for their kind thoughts and support offered at this sad time.
To know that so many thought so highly of Bryant means so much.